New Partnership Announcement
Jan 25, 2019
Furthering its dedication to be a worldwide healthcare informatics provider, EBM Technologies is excited to announce a partnership with UAE-based International Radiology Centre (IRC), one of the most advanced medical imaging centers in the Middle East.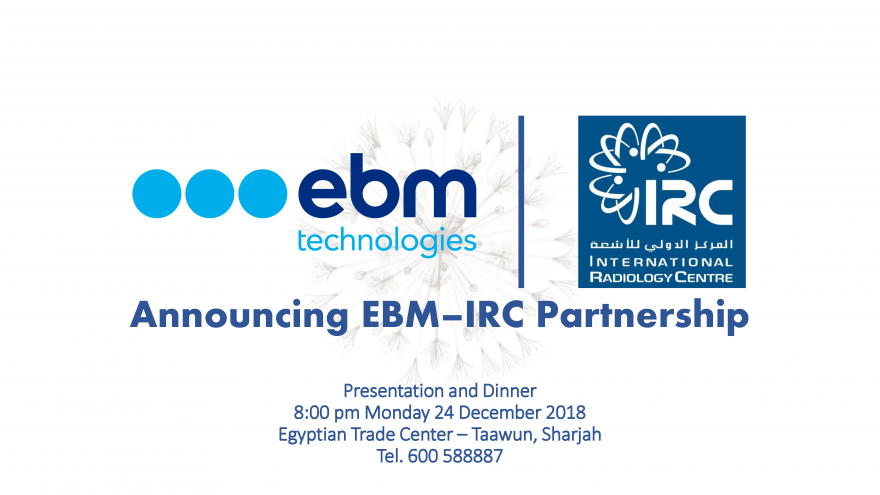 This is a significant moment in EBM's history, marking an important step in fostering a collaborative and mutually beneficial relationship and strengthening EBM's market position in the Middle East and Africa.
This collaboration with IRC will facilitate exchange of information and professional expertise for the purpose of improving the quality of healthcare.
More details will be unfolded in the following months as we progress to the next step.
For now, let's have a look at the photos of the collaboration launch event at Expo Center in Taawun, Sharjah.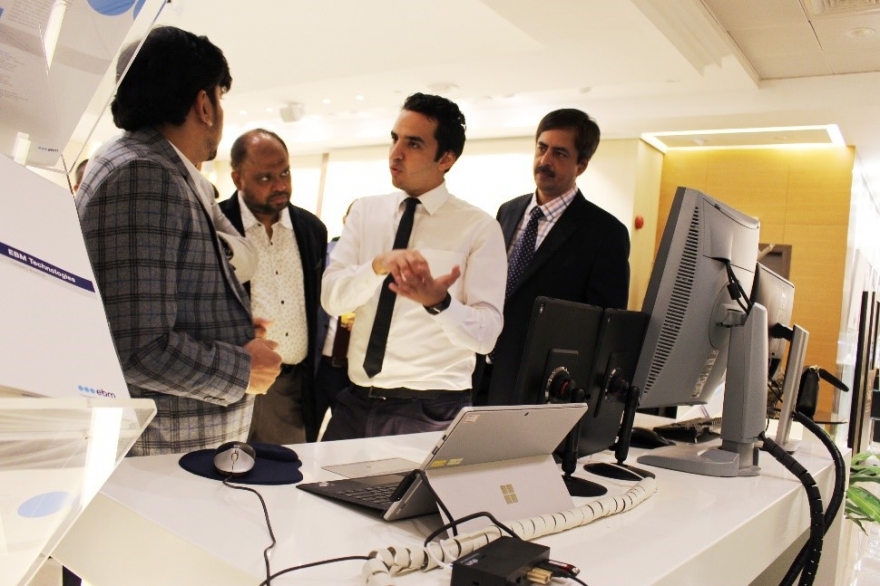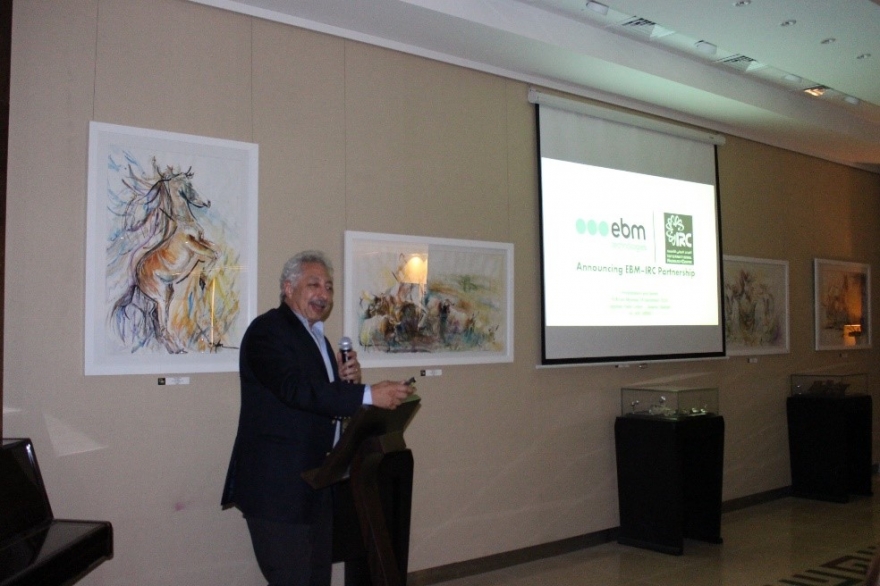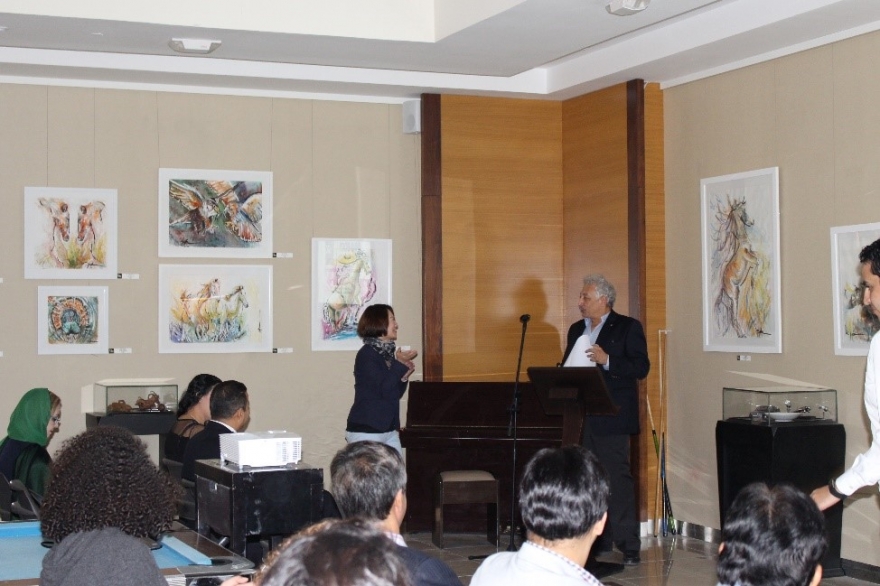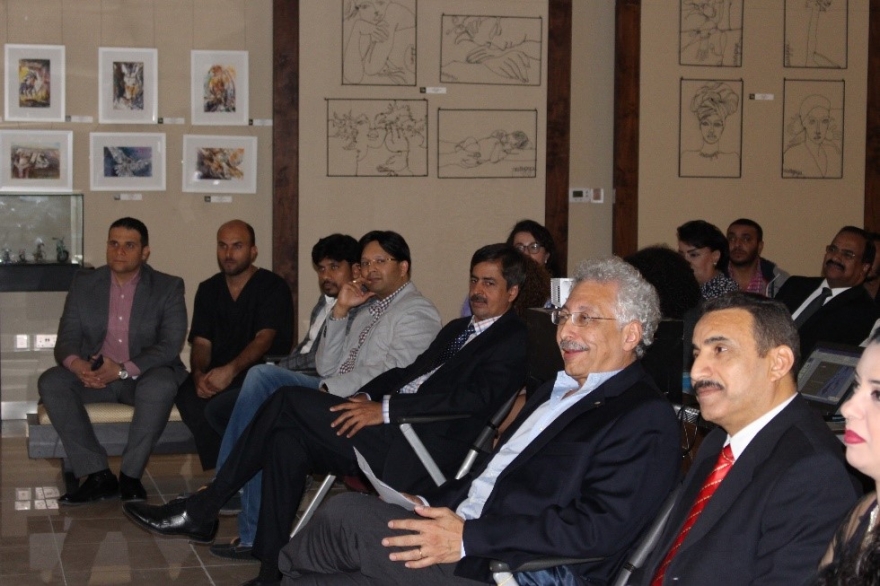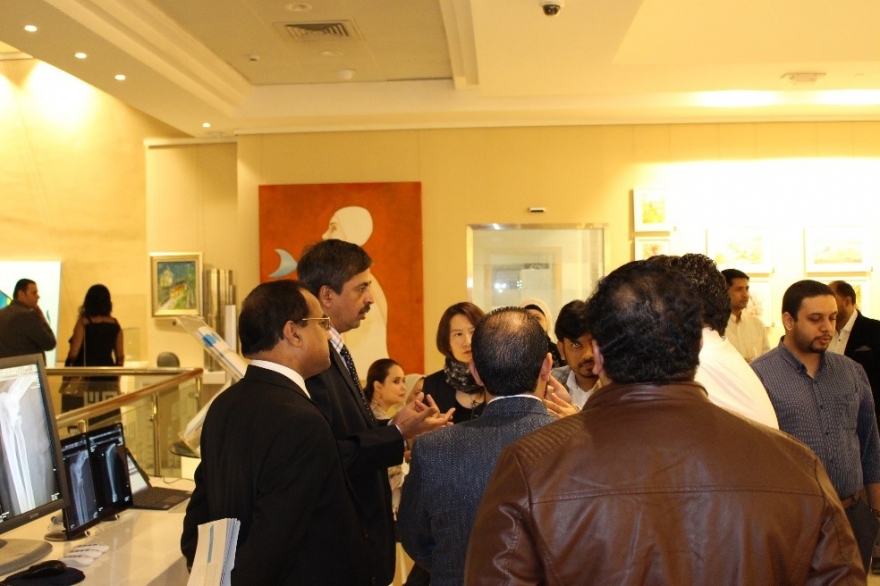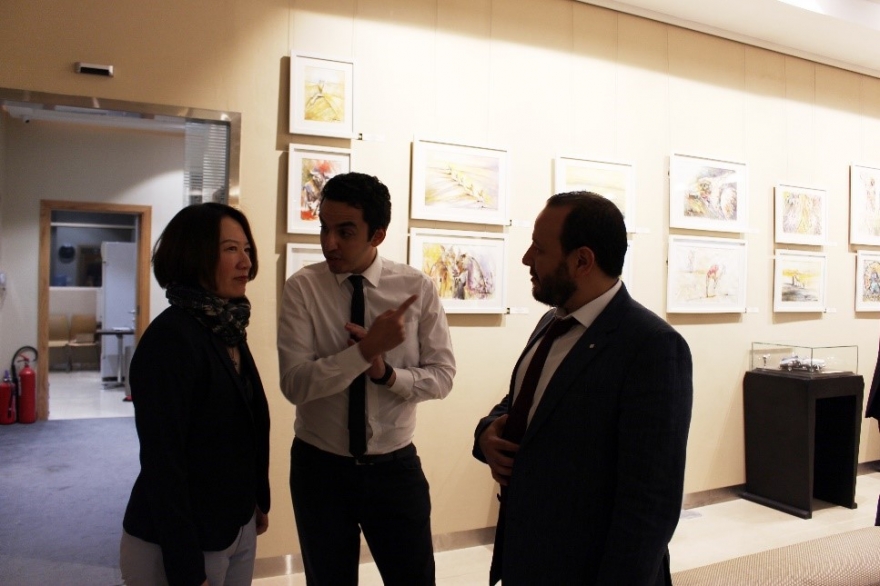 About International Radiology Centre (IRC)
International Radiology Centre (IRC), currently running three different locations; Sharjah Buhairah, Taawun and Ras Al Khaimah, focuses on offering diagnostic imaging, laboratory, and neurophysiology services, and investigates a broad range of medical concerns. With the most advanced medical systems and communications infrastructure, IRC delivers diagnostic detailing of the highest standards, providing an exception patient care like no others. For more information, visit
http://irc.ae/